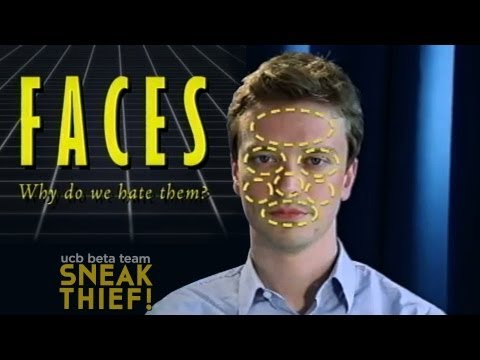 Giraffic Park →
ucbsneakthief: Welcome to Giraffic Park.  Starring Billy Merrit, Dave Theune, Ed Roe, and Meghan Parks!
1 tag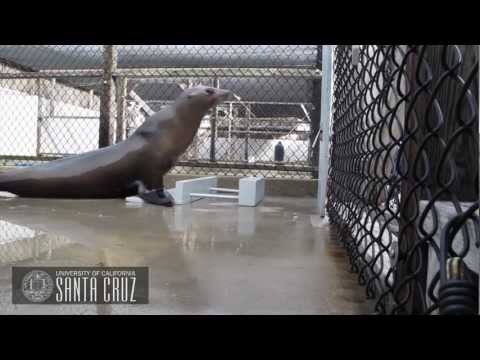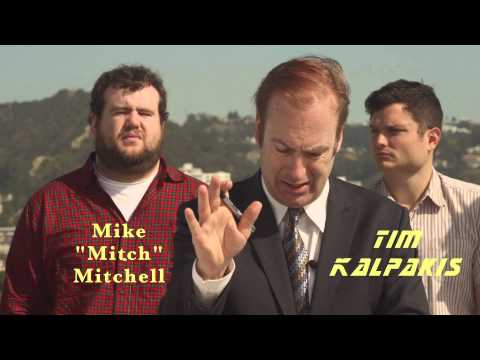 This. Now.: This is a specific moment →
ferniecommaalex: Thanks to disgusting and/or ignorant people like the Steubenville rapists, their enablers, Todd Akin, teems of moronic internet commenters, over 20 senators voting against VAWA, and a tragically tone deaf and clueless media, we are at a specific moment in this country where we're talking about…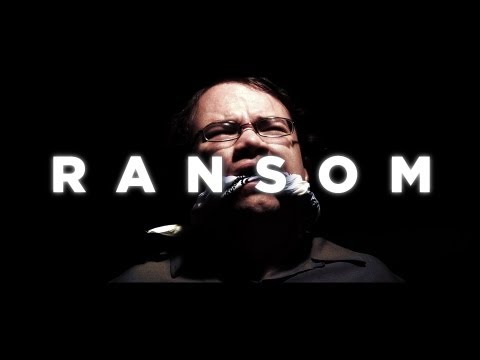 Friday Night Lights Drinking Game Ideas
karolynmckenzie: - Every time Coach Taylor says "Do me a favor, wouldya?" - Someone shows up at someone's door without calling first  - Someone says "Promise me just one thing…"
3 tags
"The Same Kind of Parents."
I'm watching Girls and eating Swiss Cake rolls because processed foods taste delicious, and this week's episode is about Jessa (played by Jemima Kirke) visiting her father after her ill-fated marriage rightfully disintegrated. In short, he's a self-centered bastard. When Jessa says she thinks she wasn't in the right frame of mind to see her father, Hannah doesn't understand, to which she replies:...
Improv Nonsense: You must appreciate the good in... →
improvnonsense: Beating yourself up is easy and natural for an improviser. You must learn to see the good in the scenes you do and hold onto it. It is an essential tool of getting better and an emotional survival skill. You will do many scenes like this: Suggestion: "dartboard." Already, you're panicking. …
Of all the Harlem Shake videos, this one has sea... →
6 tags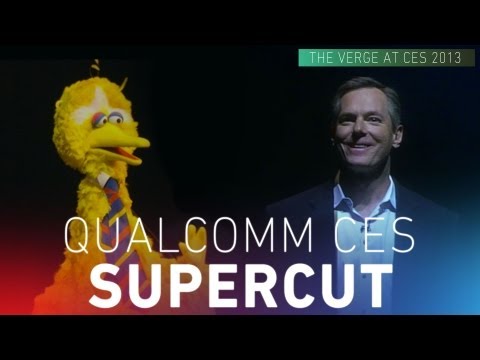 4 tags
3 tags
Moving.
I've never given birth, gone through a divorce, or fought in a revolution, but I can assure you that moving is, without hyperbole, a million times more stressful than any of those. In an effort to save money, I've downsized from a one-bed to a large studio. This is disappointing not just to my ego, but to my furniture, which I believe had hoped to carry on a life undisturbed in one place....
3 tags
2 tags
Sacrifice.
I'm in the middle of too many changes for my liking. I'm moving to a new apartment at the end of the month and I'm working a thankless job in a stifling corporate atmosphere, but I'm writing, producing, and acting more than ever. In other words, this is my time to sacrifice a goat to the Comedy Gods. I don't come from money - I pay my own cell phone billand have since I was eighteen years old,...
5 tags
3 tags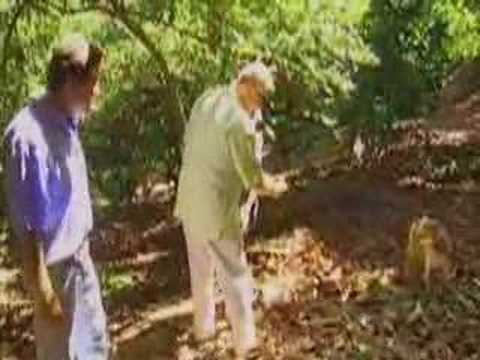 mrscottdavis: I introduce the internet's newest meme: UNEASY CODI       Love this so much.
4 tags
Resolutions.
I'm not one for New Year's resolutions. You can lose weight and stop smoking any time of the year. However, I am one for constant progress. Change is terrifying, but stagnation is death. There are superficial ways to change: cut your hair, get new glasses, eat a goddamn salad. Then there are things deep down that must change that were brought up in a crying jag during therapy. So fuck "new year"...
This. Now.: Wonderful People →
ferniecommaalex: In case anyone has not heard, last night Tesla the dog was found and heartbreakingly sadly, she has passed away. The outpouring of support from people both on the streets looking for her and online was amazing and something truly special. I wanted to list some of the people who donated their…
My life, my face: Being A Performer On An Upright... →
jackiesface: Hey Guys, I get asked semi-often by UCB students while chatting them up in line for shows about Maude Team stuff. What's being on a team like? What was your audition like? Is it fun? Is it cool? What is a maude team? Who are you? I was at Sketch Bar tonight, an indie-open mic sketch night run by…
3 tags
4 tags
5 tags
5 tags
5 tags
27 Years.
I was labeled a shy kid at an early age. Precocious and curious for a kindergartner, but very shy. Every time I outwardly expressed myself, I was ridiculed and called "weird." Eventually, I learned how to fade into the background. It was better to follow and observe, like a shadow without a master. It was very lonely. This is how I lived until a few years ago, when I went through a...
5 tags
6 tags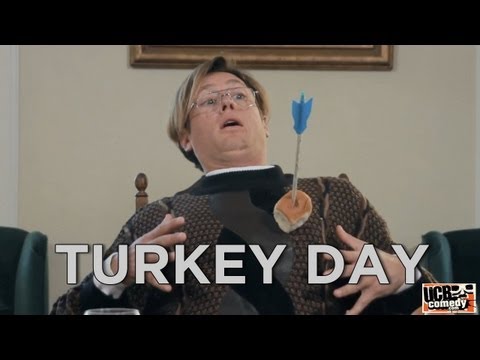 6 tags